Daniel is
on the cover
of the new Esquire Mexico magazine. Another
photo here.

Update:
7th March 2020. A video.
Update:
10th March 2020. Scans via The Fasionisto, thanks to them for the
mention.
Update:
20th March 2020.
Download the digital issue for free
.
Update:
30th March 2020. Photoshoot video.
Then the interview
Translation by Daniel J Radcliffe Holland:
Between cinema, television and theater, what do you enjoy doing the most?
I think everyone allows me to do different things. Television and cinema are very similar. My experience in TV has been much more in comedy, that's why I think it's so fun for me. I will always love the sets because I love being there and living the whole process. I've done it since I was nine years old and I love being in that world. I think the theater has helped me to be better. I have learned a lot and every time I do it with more confidence.
You can find this interview at
esquirelat.com
. The full interview is featured in the new issue.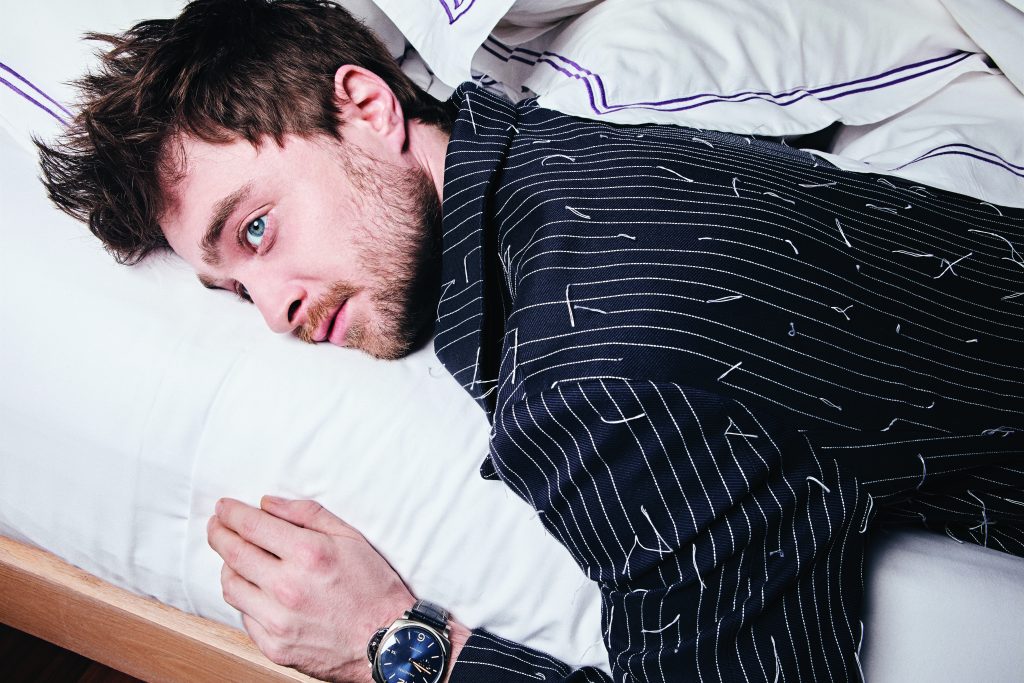 source:
esquirelat.com
Photo:
Cesar Balcazar